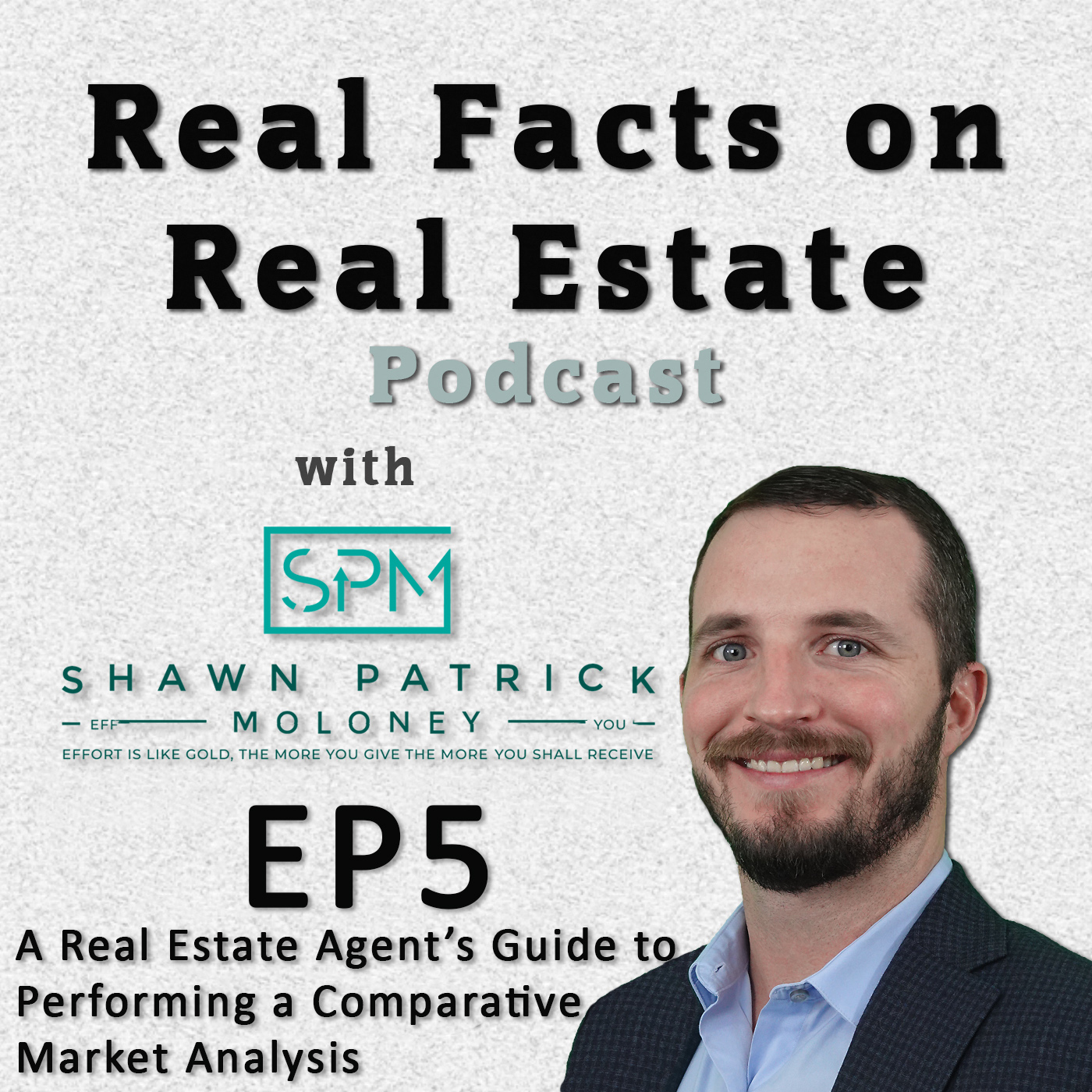 A Real Estate Agent's Guide to Performing a Comparative Market Analysis. Get a lead and set your first meeting with them. Reasearch the home before this meeting. Be ready to answer all questions about the process and the home from the seller. Set up your Agency Disclosure Form and your Marketing Presentation.
Go to your first meeting and get your Agency Disclosure signed. This is a must here in Massachusetts. Tour the home, ask questions, and pay attention to the seller when walking around. Ask what the seller has in mind for a price. Talk about yourself, your Marketing Plan, and best points about your services. Schedule another meeting a few days away and go create the CMA.
Do your homework, research more, and know the property and market at that moment. If you look and sound like you are prepared and knowledgeable on the property and the history of sales in the area then you will land more listings.