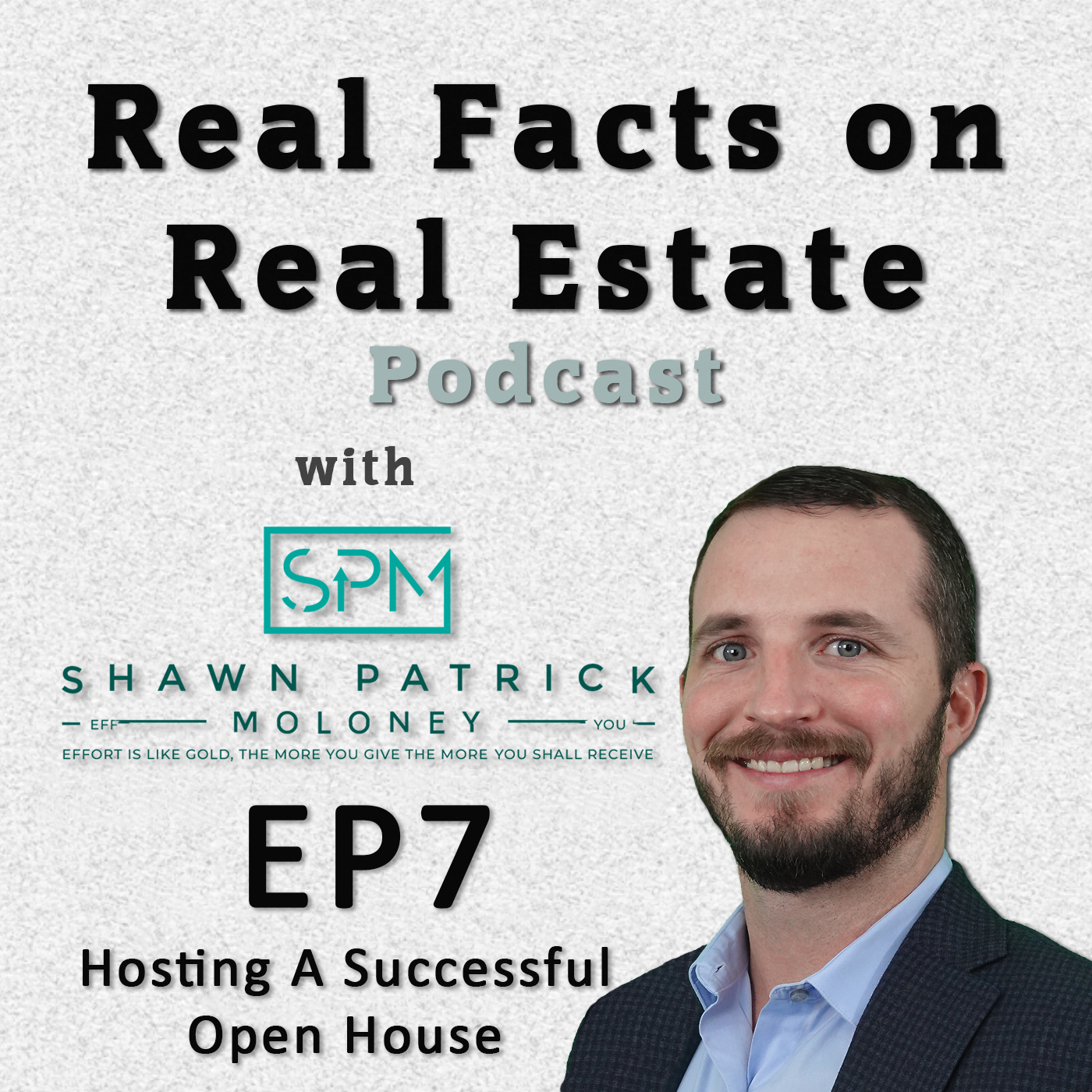 Hosting a Successful Open House. How to grow your open house and how to make them successful. You don't need to have a listing to have an open house. Other options include other agents at your brokerage, for sale by owners, and expireds. using these options can grow your lead list, and this is what you want at the same time of selling the house.
You want to market your open house using the local paper, Facebook events, Instagram, MLS system, invite cards to the neighborhood, and your contact list. Put out signs to funnel people as far away as possible.
Get the home ready. Ask the client to clean up, put away valuables, and don't leave personal items out. Have some food ready for the buyers coming to the house. Put out water and soda. Plan guest traffic through the house. Use the main door and put a table near for the sign in sheet and a disclosure sign if applicable. Don't chase buyers around the home but be ready to answer any questions that may arise. Offer to take the buyers on a tour of the home but don't chase them.
At the end of the open house follow up with your sign in sheet. Offer to show them the house again. Keep this list for future homes at the same price point.