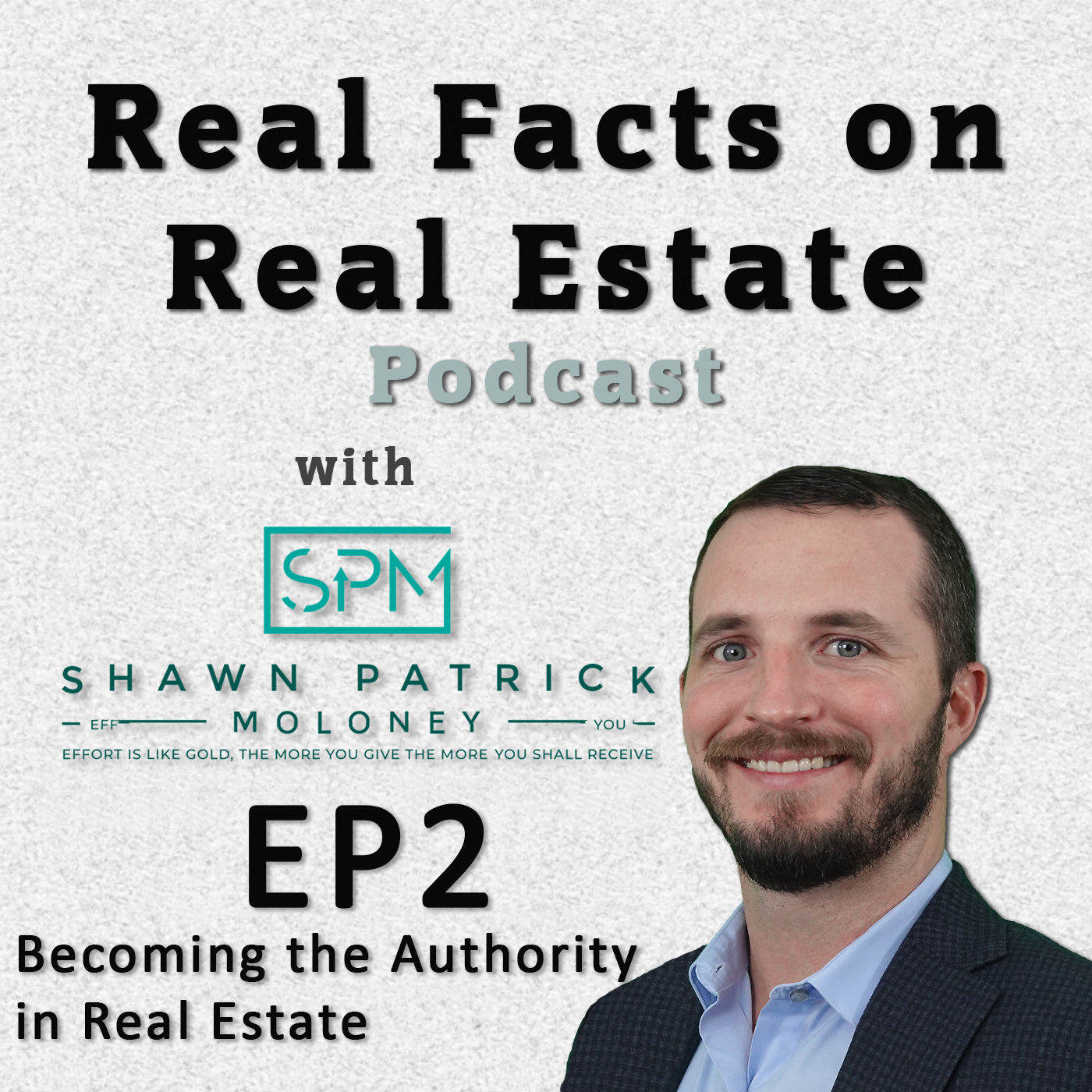 Becoming the Authority in Real Estate Episode 2. The circle of influence is a very important tool in building your client list. This circle of influence is the best way to get referrals and future clients. Members of your circle of influence can be family, friends, past clients even from other jobs, and your social influence.
Once you have a running list of all you circle of influence plan and set up contacting this list at least seven times through the year. Contact this list using calls, email, texting, in person meetings and standard mail. Facebook using private messages, wall posts, and photo tagging.
This weeks episode touches on all these points of contact so that you can get a start building our client list. Sorry for the raspy voice, we ended up passing the flu around this week at the office.