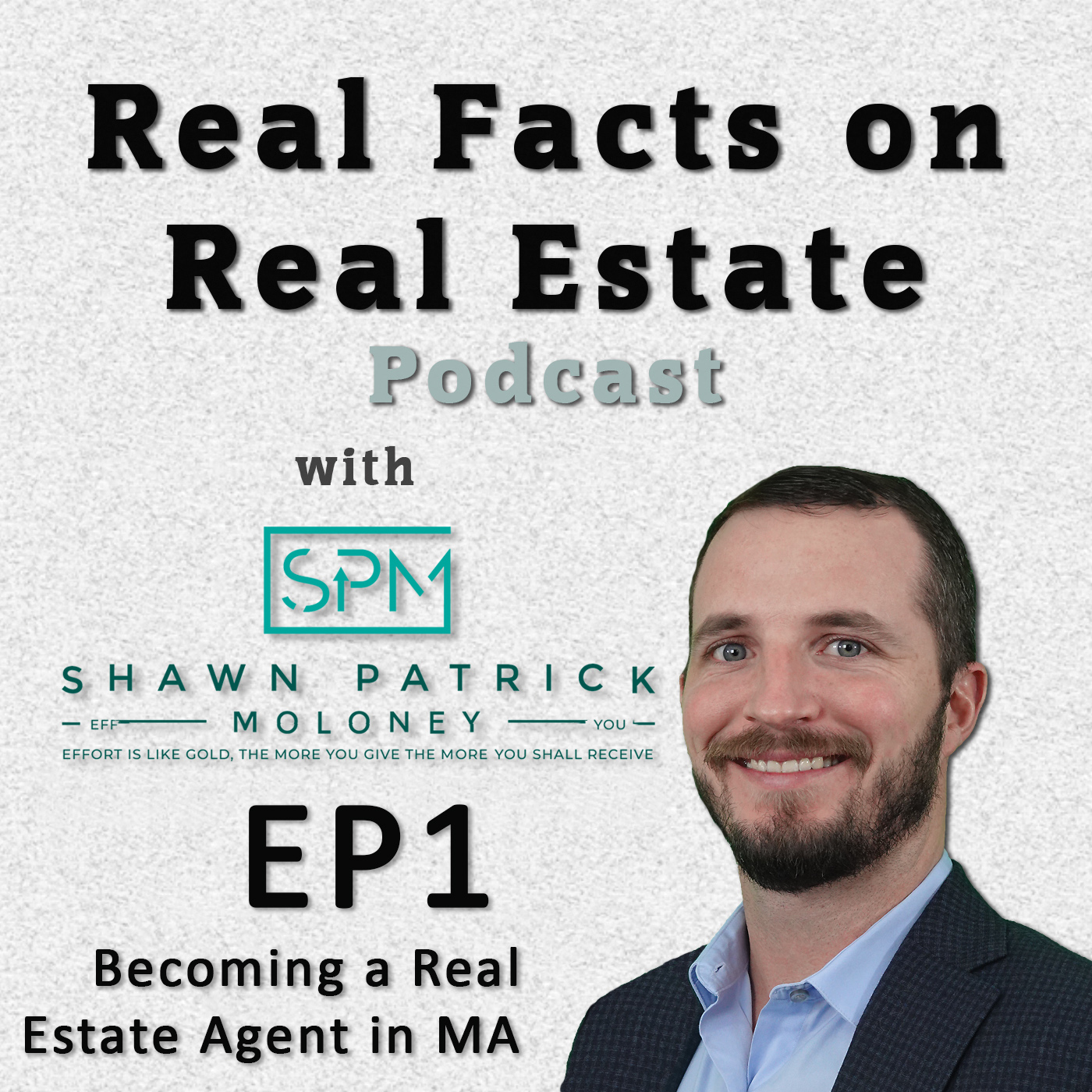 A Real Estate Agent, is it for you? I go over skill sets needed to become a real estate agent including marketing, sales, and customer service. What does it take to get your license? First sign up for the 40 hour course. It is suggested to do the face to face class rather than the online class to cut down on distractions. Then you take the exam. The exam is a closed book test at any state testing facility. Once you pass the test and pay a fee you can choose a brokerage. Interview brokers until you feel comfortable with the environment. 
Extra costs becoming a real estate agent can include insurances like Errors and Omissions Insurance. You also need to have car insurance for commercial use. Call you car insurance agent and set this up. The last insurance needed is liability insurance.
Make sure to follow all state regulations for being a business because you are a business. Also make sure to follow all business laws for keeping personal information like the Massachusetts State mandatory WISP. Once all criteria has been followed it is time to work on building a contact list.
Time to make calls and work with leads. Go to your office and time block twice a day for prospecting. Market yourself but pay attention to ROI. Don't spend your money recklessly.
Last subject is taxes. You as an agent get the full amount at closing. You must pay State and Federal Taxes. Be prepared to pay these taxes either quarterly or annually.