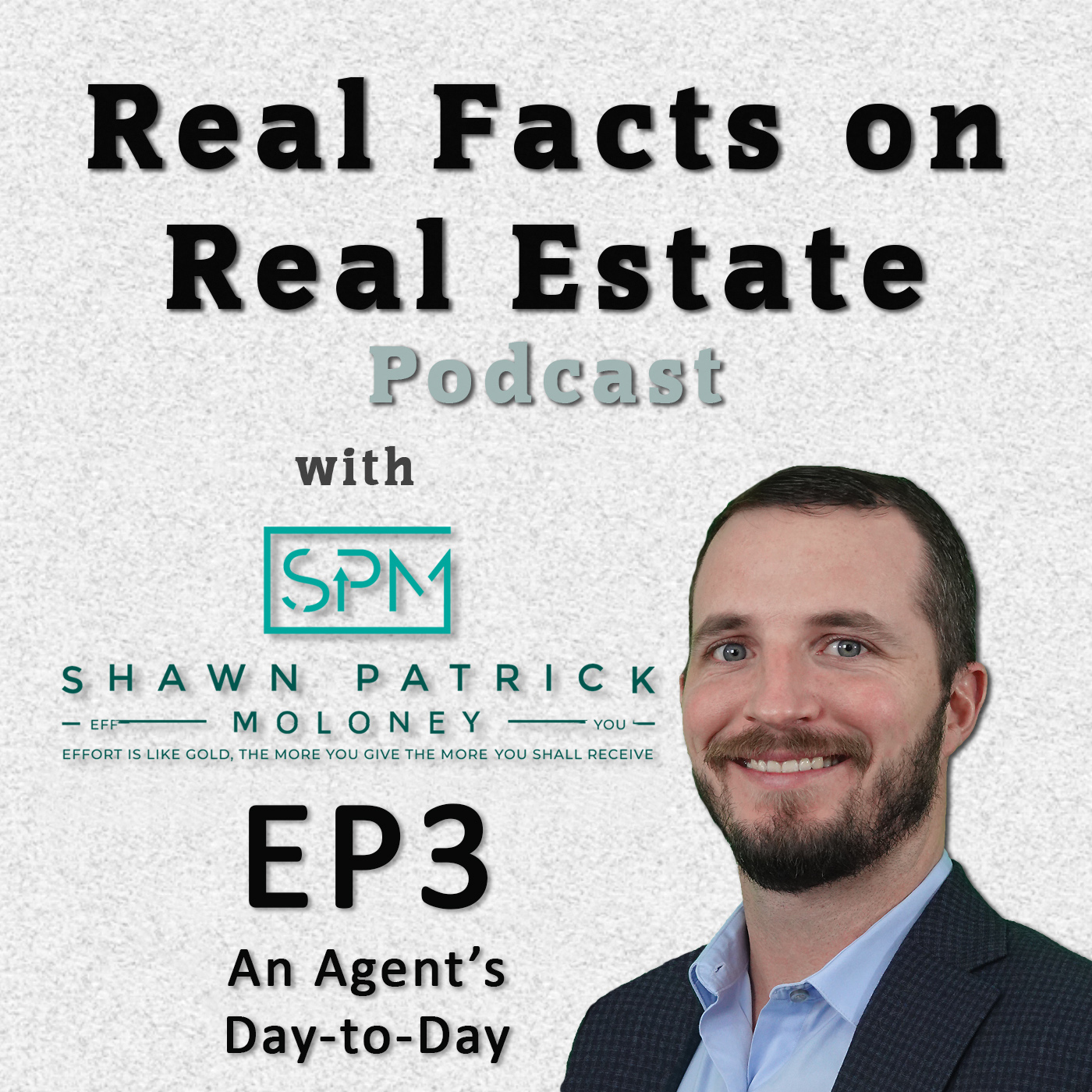 An Agents Day-to-Day. This is a general day-to-day for any real estate agent. You can use this as a great start to what your day is like as a real estate agent.
The most important thing is your business backend. Use a CRM, it can benefit you more than you realize. A CRM stores all your contact, client, and customer data and should be kept updated daily.
Market yourself. Get involved with the Chamber of Commerce, Business Associations, public groups, school activities, and town activities. Meeting people is networking. Get involved and help out where you can. Meet with newspaper marketers and discuss ad and ad space. Don't forget you can advertise online too, and don't skip marketing yourself to other agents as well.
Sales. Learn how to factually speak with people. Prospect you leads and work with them until they say they are interested to work with you or tell you to buzz off. Use all different forms of communication from call, email, texting, and mailing.
Another great point to a successful agent is service. Keep in touch with your clients even after the sale. Do not just stop communicating after the sale. Follow and help them in any way you can and they will remember you as a referral to someone they know.
Don't forget your are a 1099 Subcontractor and you need to keep up with any insurance you have. Remember your taxes as well, an accountant is great to have. Keep healthy, present yourself well, and always keep developing through continued education.